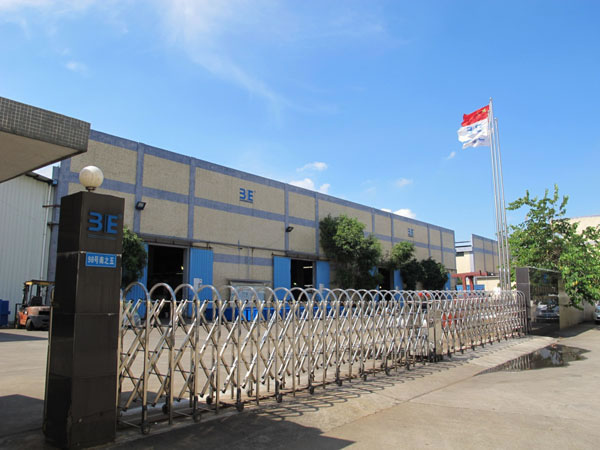 3E Machinery Co., Ltd dedicates to the development, design, manufacturing, and marketing of waste shredders and many other styles of waste recycling machinery for environmental protection and waste recycling purpose. After over ten years of reform and innovation, we have become a modern company focusing on both single waste processing machines and complete waste recycling plants. Our line of single machines for waste processing and recycling include granulators, single shaft shredders, double shaft shredders, four-shaft shredders, etc. Our complete waste recycling lines include the waste tyre recycling plant, cable recycling plant, plastic recycling line, scrap metal recycling plant, and so on. All the products in the two categories are researched and developed on our own. Besides, the machines for assembling whole sets of equipment have great compatibility, while custom solutions are also available based on clients' demands.
Research and technology has always been the core power for the development of 3E Machinery. We cooperate closely with well-known companies in Europe and America, such as Shredder Company in America, ISVE Company in Italy, to establish and develop good relationship in technological cooperation and marketing. By independent research and development, we have gained 18 utility model patents and 3 invention patents.
The "3E" comes from Efficient, Economical and Environmental. Since our foundation in 2003, we have always been adhering to that belief. Consequently, the products of our company are supported and trusted by users at home and abroad, and our products have obtained the CE certificate. We have successfully exported our waste recycling equipment to over 90 countries and regions all over the world, including America, Germany, Brazil, Indonesia, Russia, Honduras, Thailand, Vietnam, Chile and Mexico.
All waste recycling machines will be assembled as production line before shipment, and we will try to collect materials that clients plan to handle and feed the production line to simulate the practical situation. If the machines work well, we will invite our clients to have an on-site determination and any advice will be welcomed.